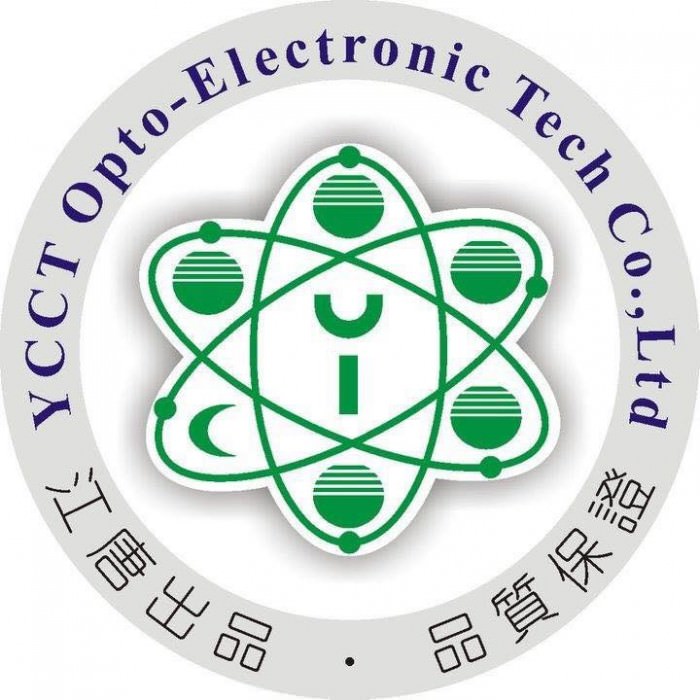 ABOUT US
『Chiang Tang Enterprise Co.Ltd』 set up in 2006. We are a professional manufacturer and R&D in spare part of electrical, game machine. Our external market in all over the European Unions, America, Japan, Northeast Asia, Russia and China.
Our main products include:
Diverse Power Supply, many types of Transformers TFT-LCD Monitor & A-D board, EMI Filter, Stereo Amplifier, PC SSR & Solid-State Relay, D/A Inverter, Cold Cathode Fluorescent Lamp, LED Flexible Strip and accessories so on.
Mission
1.Offer quality parts and service to the machine developing company, assembly company, commerce trading company and the developing electric game software company.
2. We design and develop high quality spare parts according to any concepts from our clients
Philosophy
1. Integrity
2.Innovation
3.Customer Trust
No.373, Minzu Rd., Daliao District, Kaohsiung City, Taiwan. 83146
TEL:+886-7-7027770 70217770
FAX:+886-7-7024810
E-mail :s9282@ms51.hinet.net
s.9282@hotmail.com